Why Should You Become a Proud Hyundai Owner in Hazelwood, St. Charles, Florissant, St. Peters and St. Louis?
Interested in purchasing a brand new Hyundai?  You've come to the right place.  At Mungenast Hyundai we want to ensure that our valued guests are as informed as possible.  So, while you explore our exciting new inventory, it's important to keep your financial options in mind.  Let's take a look at some of the benefits of buying your next vehicle outright.
While there are many upsides to leasing your next ride, buying your Hyundai has many long-term benefits.  Firstly, complete ownership.  That means that there are no mileage restrictions and that you can customize your vehicle to your liking.  It also gives you the freedom to sell or trade-in your ride at any time.  Additionally, financing your vehicle will ultimately save you money.  Once your auto-loans are paid-off, you will continue to reap the benefits of your new Hyundai.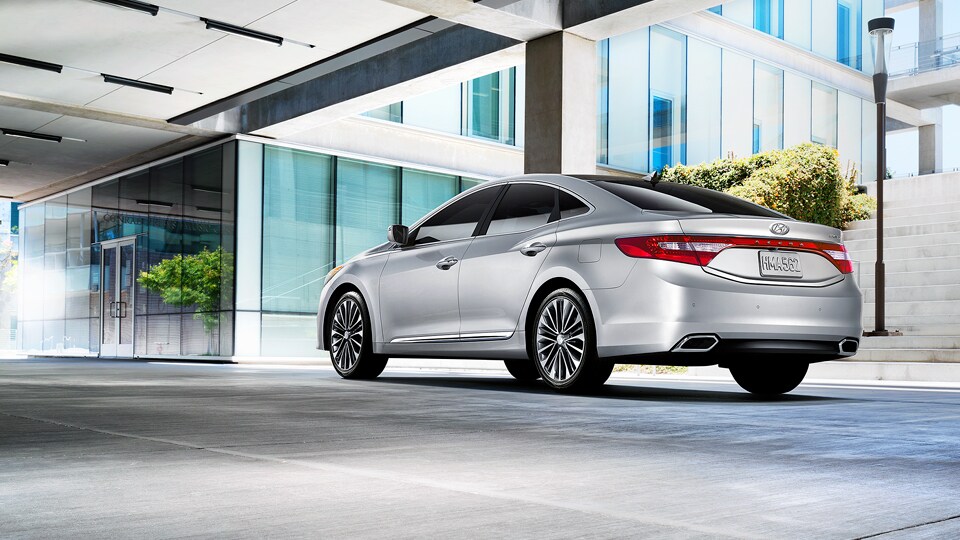 The best part?  We are standing-by, prepared to help you finance your new ride.  Our team can work with your budget to find an auto-loan that makes sense for your lifestyle.  If you're in Hazelwood, St. Charles, Florissant, St. Peters or St. Louis, swing by Mungenast Hyundai to discuss the benefits of buying an all-new Hyundai.  We look forward to seeing you soon!