Hyundai Repairs & Maintenance in Hazelwood, Missouri
In need of an oil change? Tire rotation? Check engine light on? Don't waste another minute and use our online service scheduler to set up your next appointment. Mungenast Hyundai will get in touch to confirm an appointment, and before you know it, you'll be back on the road in a pristine car, truck, or SUV!  We always use OEM auto parts to ensure a long-lasting repair with every vehicle that we service.
Here at Mungenast Hyundai, we know how important having a well performing vehicle can be to your busy lifestyle. Are you experiencing problems with your vehicle? It's important to have that problem taken care of before it turns from a minor problem into a major repair. If your new Hyundai or used Hyundai begins to experience any sort of problem, whether it be big or small, we encourage you to bring it into us at the first sign of something being wrong so our expert staff can get to work getting your vehicle back in like-new condition in no time!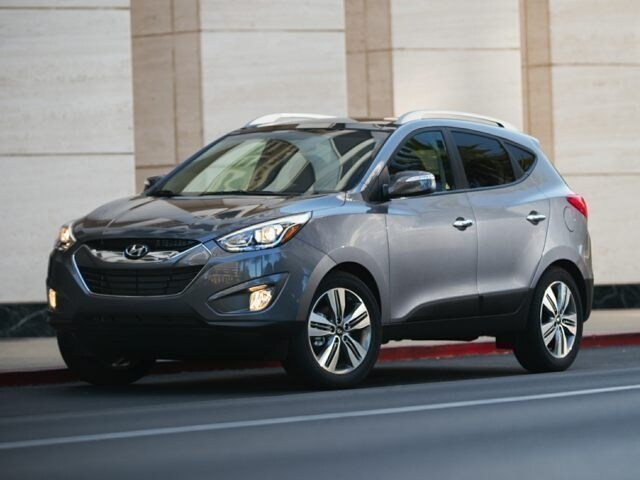 Hyundai Repair Services
We understand that having your vehicle serviced is never something drivers look forward to, but with our team of expert Hyundai technicians in our service center, we make it quick and convenient to have your vehicle serviced, so you can get back to your busy lifestyle in a vehicle that's going to continue to serve you well for many more miles down the road. Whether you're in need of something small, like an oil change, or something larger, like an engine repair, it's important to have your vehicle serviced at the suggested service intervals set by Hyundai. Our team of technicians use only the genuine and genuine Hyundai parts while servicing your vehicle, to ensure that it's going to continue to perform at the level it was engineered to for miles and miles to come.
If your check engine light has come on, your vehicle isn't starting every time, or you notice any other issue, bring your vehicle into us at first sign of something performing incorrectly and we'll run a diagnostic scan on your Hyundai vehicle to pinpoint the problem and get it fixed before a minor issue turns into a mounting and expensive problem.
We want to invite you to come pay us a visit with any and all of your servicing issues, and we will give you and your vehicle the undivided attention you deserve to have your Hyundai vehicle back on the roads in like new condition in no time! We are located in Hazelwood, MO, and proudly serve drivers in the surrounding areas of Florissant, St. Charles, and St. Peters.
Schedule Hyundai Service