Hyundai Transmission Service in Hazelwood, Missouri
Is your Hyundai vehicle not performing the way it once did? Are you experiencing issues with unresponsive or erratic shifting? If so you may be experiencing transmission issues, and it is imperative to have them taken care of at the very first sign of something gone wrong in order to prevent a costly transmission repair or even full transmission replacement. Rather than deal with the costly worst case scenario, we want to invite you to bring your Hyundai into us here at Mungenast Hyundai and our expert technicians in our Hyundai service center will diagnose and fix your issue in the fastest and most effective manner around.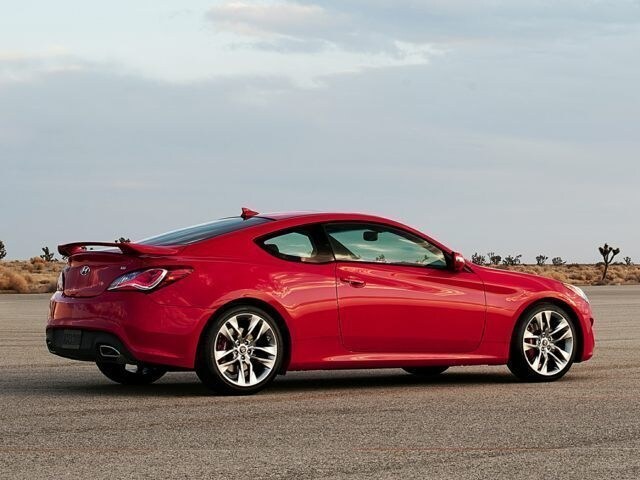 Signs of Transmission Problems
Transmission repairs can become costly when not taken care of on time, so if you experience any of the following indicators listed below, we encourage you to bring your Hyundai vehicle into us as soon as you can.
Shifting delays switching from park to drive or in between changing gears
Car shaking
A burning smell coming from under the hood
Transmission slipping or grinding while the car is shifting gears
Bring your Hyundai Vehicle Into Mungenast Hyundai At the First Sign That Something is Wrong
If you're experiencing any of the symptoms listed above or anything else that you think might be attributed to the transmission, it is important to get it looked at as soon as possible. We want to welcome you to bring your Hyundai here to Mungenast Hyundai in Hazelwood, MO, and our expert Hyundai technicians will diagnose the problem for you in no time. While servicing your vehicle we use only genuine Hyundai parts, so you can rest assured knowing that your vehicle is being repaired with the parts that were specifically engineered for it.